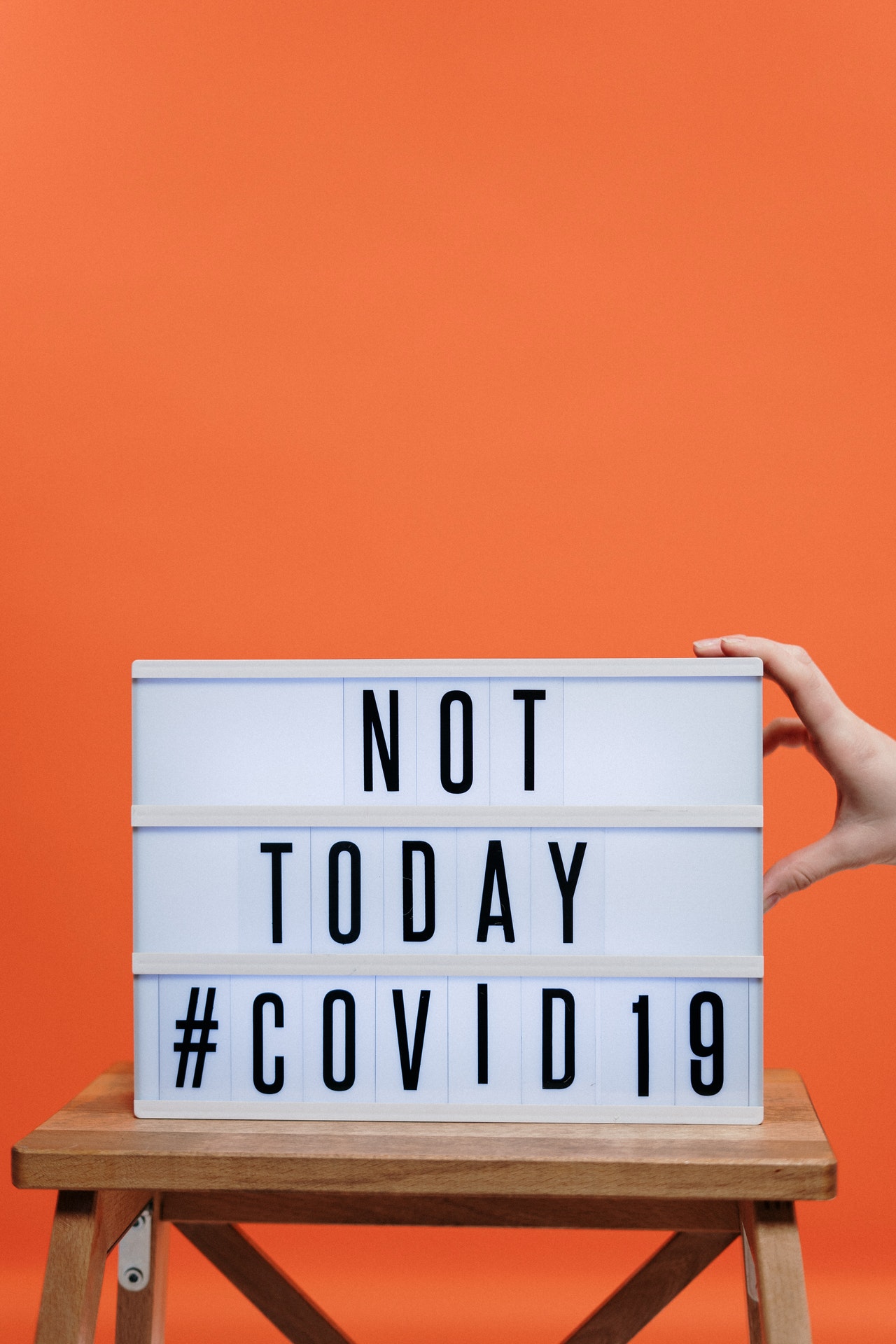 Keeping your small and medium business running during COVID-19
Keeping your small and medium business running during COVID-19
One of the most difficult aspects of the pandemic for companies, especially small and medium businesses, is to implement a remote working environment to ensure business continuity. Many companies have not previously invested in the technology to facilitate this and now find themselves
scrambling to find solutions. This unfortunately is a luxury that most companies have not given consideration to in the past.
The decision to allow our entire team to work from home during the current COVID-19 crisis was not a difficult one to make due to the technology we utilise. It was a seamless move, only requiring connectivity in the home environment. We are able to continue business as usual including, team meetings utilising GoToMeeting and Chime, client meetings via the same technology including interactive proposals via Proposify, track team and individual tasks using Monday.com and access all our data and support our clients systems via the cloud technology we deploy.
Kaskade are AWS (Amazon Web Services) cloud specialists. There is some great technology that we are able deploy to quickly enable your company to have an online environment allowing your team to work remotely. This could include:
Migrating your main business systems to the cloud so they can be accessed from anywhere with a connection.
Migrating your on premise accounting system to allow you to monitor your finances and invoice from anywhere.
Set up an enterprise grade secure cloud storage directory for collaboration and sharing files.
Create a secure Virtual Private Cloud environment that is fast, secure and scalable.
Get your business on-line by creating an eCommerce website for you allowing you to sell without being physically present.
Ensure that your systems are backed up while everyone is working from home.
In addition to these we can implement the following services cost effective services from AWS:
Amazon WorkSpaces lets you launch virtual Windows and Linux desktops that can be accessed anywhere and from any device. These desktops can be used for remote work, remote training, and more.
Amazon WorkDocs makes it easy for you to collaborate with others, also from anywhere and on any device. You can create, edit, share, and review content, all stored centrally on AWS.
Amazon Chime supports online meetings with up to 100 participants (growing to 250 later this month), including chats and video calls, all from a single application.
Amazon AppStream lets you deliver desktop applications to any computer. You can deliver enterprise, educational, or telemedicine apps at scale, including those that make use of GPUs for computation or 3D rendering.
AWS Client VPN lets you set up secure connections to your AWS and on-premises networks from anywhere. You can give your employees, students, or researchers the ability to "dial in" (as we used to say) to your existing network.
We have set our after-hours rate to our normal rate so we can assist as many companies as possible and we will work tirelessly to get your business operationally in the cloud. Mail info@kaskade.cloud to arrange a video call to see how we can assist you.
See you in the cloud!