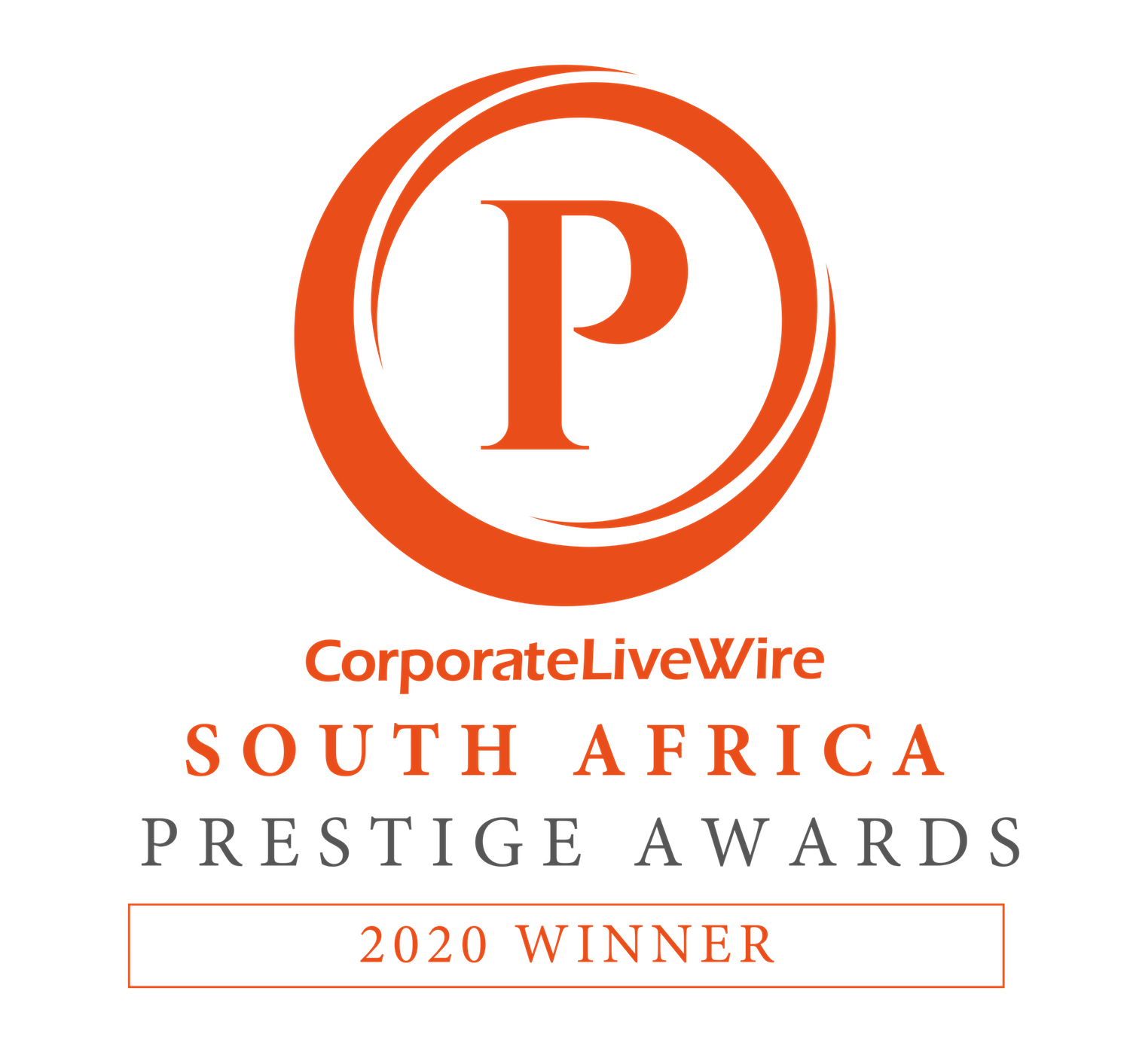 Kaskade wins 2020 Cloud Managed Service Provider Award!
Kaskade.Cloud has won the 2020 Cloud Managed Service Provider of the Year, awarded by the South Africa Prestige Awards. The CorporateLiveWire Prestige Awards recognise small and medium-sized businesses that have proven to be the best in their market over the past 12 months. Over the last 16 years, the Prestige Awards have focused on national and international candidates. This year, a regional award was introduced to recognise smaller, independent businesses that are extremely successful on a local level. Kaskade's management team is proud to achieve this prestigious award, especially in the current economic climate.
Kaskade.Cloud was chosen as the 2020 winner based on:
Products and Services
Marketing and Branding
Service Excellence
Employee Satisfaction
Kaskade.Cloud is delighted to be recognised from over 100,000 companies and will be listed in the Corporate Live Wire awards book.
Kaskade's CEO Kevin Derman commented:
"It's great to receive an award and to be recognised for helping companies achieve their goals. Kaskade was founded on three principles: Focus, Intelligence and Possibility. I believe that we have just touched the surface on the possibilities we can create for our clients. Digitisation is a creative journey and enabling our customers to have hassle free IT, frees up budget and time to allow for creativity to create competitive advantage."
Do business with a winner, view our services or contact us today to get a free assessment on what we can do to support your business growth today.
Follow us on socials: Facebook, Twitter, LinkedIn, Instagram, YouTube.