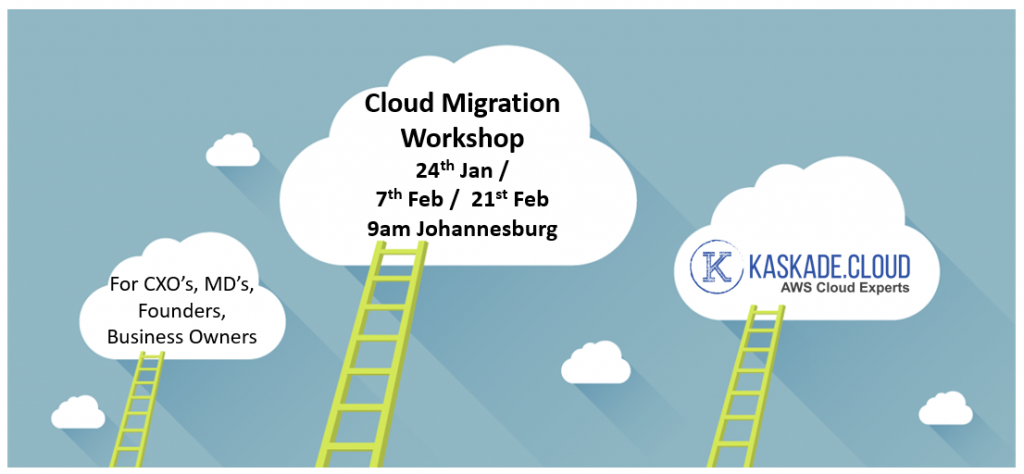 Kaskade Cloud Migration Workshops – Sponsored for a Limited Time
With the opening of the AWS local datacentre in the first half of this year, business leaders should be evaluating if they should be moving to the cloud, and how cloud will benefit their business.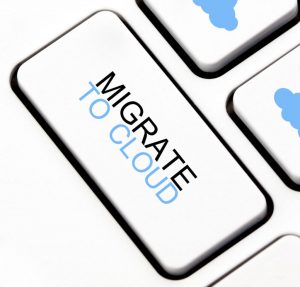 Kaskade.Cloud will be hosting a series of Cloud Migration Workshops to enable you to make the right decision with regards to your business.
Topics covered include:
·      The Business Case for Cloud Migration
·      Cloud Economics and How to Calculate the  True Cost of Cloud
·      What are the Options in South Africa
·      The 7 R's of Cloud Migration
·      The Cloud Migration Checklist
The target audience is CEO's, CIO's, MD's, IT Managers, Business owners and Founders.
Date: Choose from 24th Jan, 7th Feb, 21st Feb
Time: 9-11am
Venue: 5th Floor Global House, 28 Sturdee Ave, Rosebank, Johannesburg
Space is limited to 10 people per session.
Registration can be done through Quicket by clicking the register now button.
The value of the event is R2500 per person, however for a limited time there is no charge.