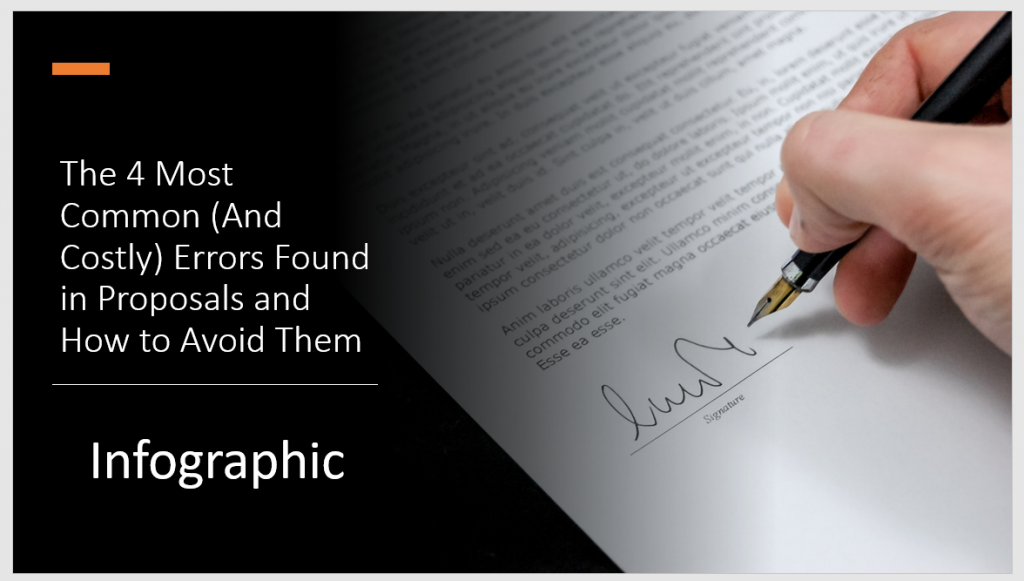 The 4 Most Common (And Costly) Errors Found in Proposals and How to Avoid Them
There are so many things that can go wrong when submitting a proposal. Human error accounts for many of them, however with technology on our side we can circumvent many of them. Your proposal speaks volumes about your business to the client. If your proposal looks shoddy, they assume the same of your business attitude. If your proposal has errors and a lack of detail, they assume your business has no attention to detail.
So if you want to maximise you chance of closing the deal, it makes sense to use proposal software that leaves nothing to chance.
We would love to do a demo for you and show you how amazing Proposify, the G2 award winning global sales proposal software, is. You can book a demo or get a free trial by clicking on these links.
Book a Demo